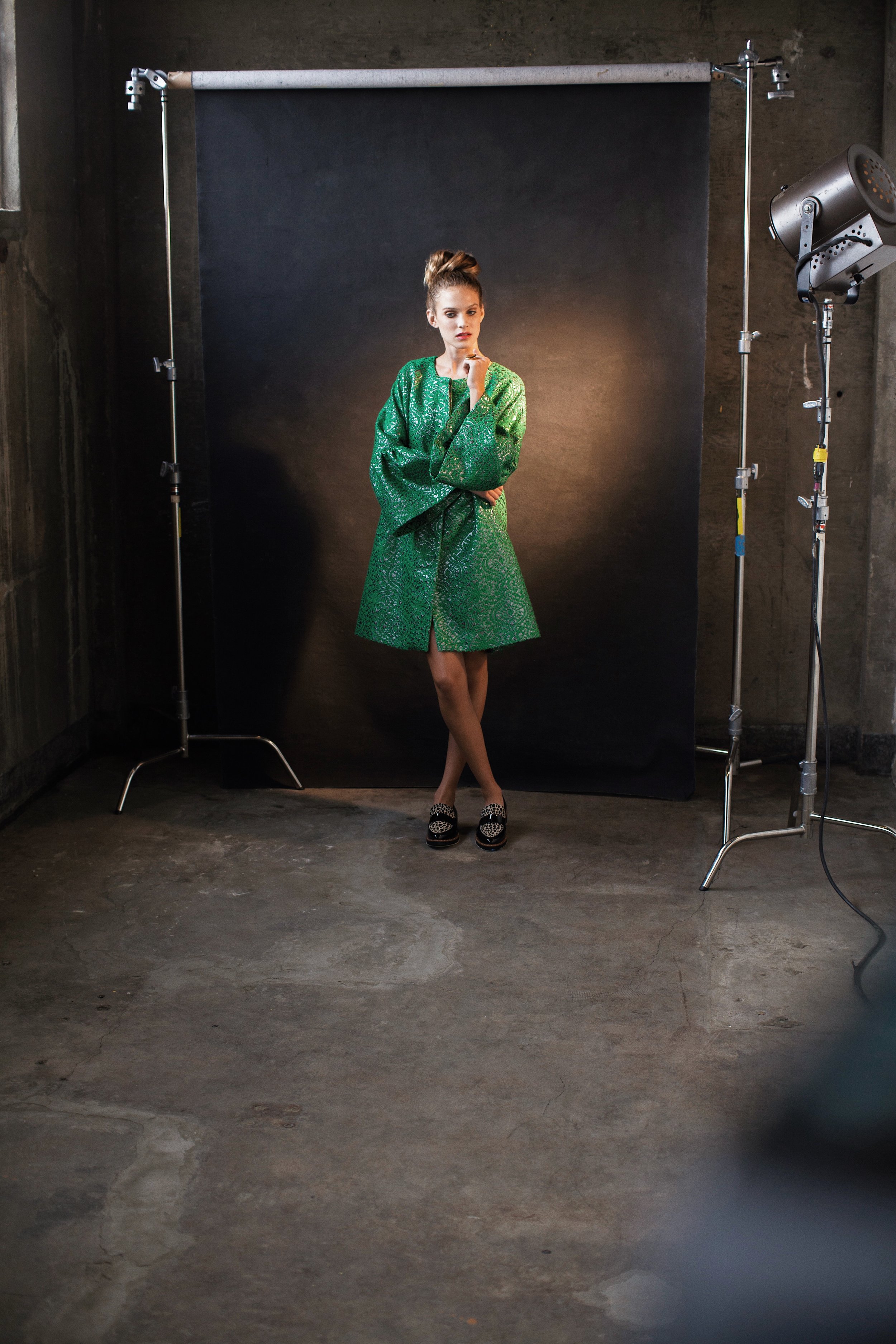 Here at EQ we believe that your work speaks for itself. Whether you need new images for your website or a short promo video that features your business, we have all the resources to accommodate even your most complex ideas.
Our talented staff specializes in a variety of videography and photography genres and will apply their rich experience to help make your visions come alive.
We take pride in our unique studio facility. It is our second home and a place where we find ourselves the most inspired. We invite you to utilize every inch of the space and we want you to experience a place where passion meets expression.
- Hector, Founder of EQ Studios Inc.
Contact:
(619) 202-7595
hello@eq-studios.com
2001 Main Street, San Diego, CA 92113